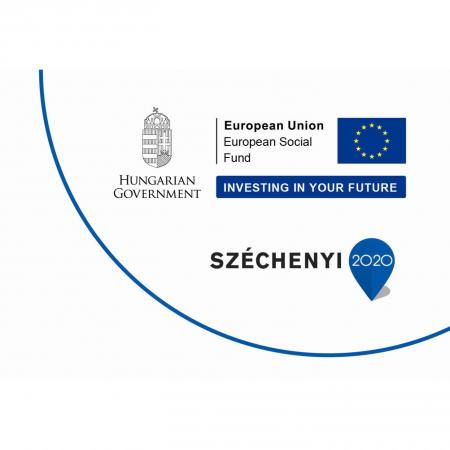 Distribution of Atomki's scientific results -
Understandable-available physics (MEF)
Project identification: TÁMOP-4.2.3-12/1/KONV-2012-0057
Start date: 2013.01.01. - end date: 2015.02.28.
Leader: Dr. Beáta Király
The aim of the project is dissemination which means throwing seeds around, in other words distribution of knowledge (outreach).
The project had six major activities as follows.
Traveling physics. Ten young scientists of Atomki gave unconventional physics lectures with interesting experiments in ten high schools in the underprivileged regions around Debrecen. The topic changed every half a year.
Interdisciplinary workshop. In accordance with the traveling physics, the topic of the actual term was discussed at scientific level in the frame of four one-day workshops.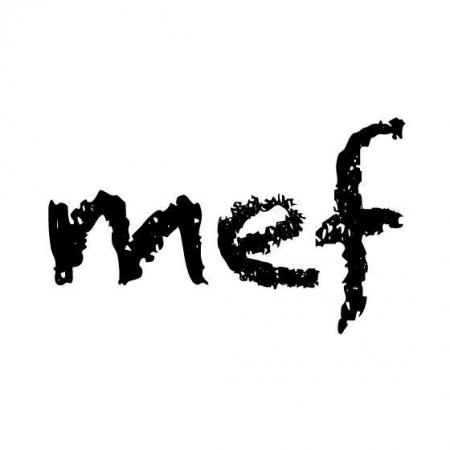 Each topic of the term was connected to an outstanding event or anniversary:
2013 spring: Water
2013: international year of water cooperation
2013 autumn: Protection systems of the Earth
1913: discovery of the ozone layer
2014 spring: Cold - warm
1714: mercury thermometer (Fahrenheit)
2014 autumn: Energy
1714: conservation of energy (Leibniz)
The project had additional minor activities.
Popular-science day. On the last week of the schoolyear, schoolchildren and interested people were provided with scientific knowledge before the summer holiday.
News of the world and Atomki. Based on the article of the month, new scientific results were distributed.
Scientific journalist. With the help of a scientific journalist, we regularly presented interesting topics to the public in the written media.
Appearance in media /Opening

Title
Understandable-available physics
Date
2013-02-08
Where
Élet és Tudomány
 
volume 68, issue 6, page 184
Read
pdf (in Hungarian)
Appereance in media /Closing

Title
Understandable-available physics (in Hungarian)
Date

2015-02-27

Where
Élet és Tudomány
 
volume 70, issue 9, page 280
Read
pdf (in Hungarian)